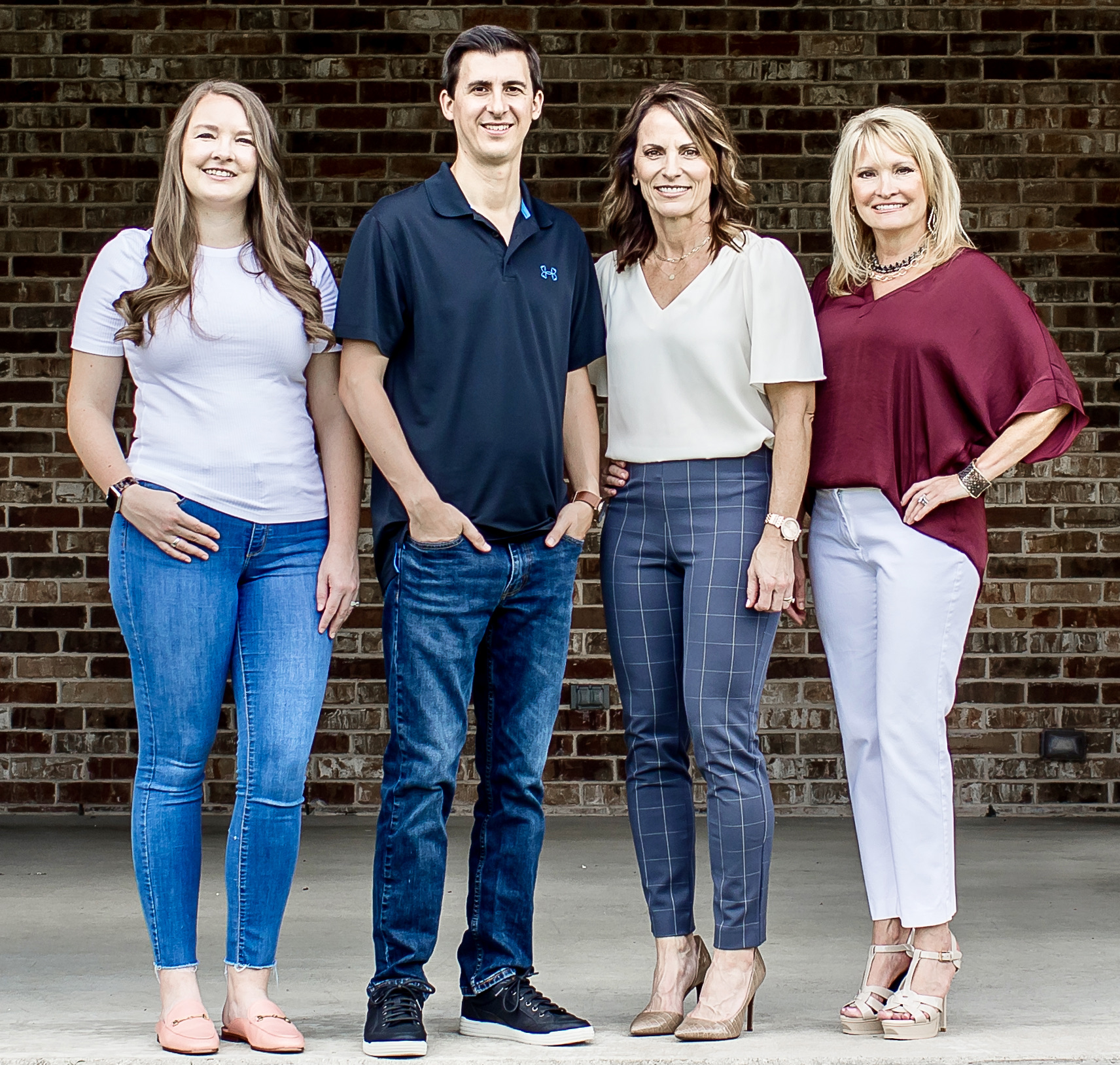 Why Choose McKinnon Real Estate?
As a boutique real estate brokerage with a combined 30+ years in real estate, we take pride in knowing that our service to our clients is above all others. We listen carefully, communicate professionally, and treat others with respect to create a win-win experience for everyone involved. We hire only the most talented, intelligent, and assertive agents who continually strive for excellence. We collaborate as a team to ensure we provide the highest level of service.
We value the well-being of our clients' who have entrusted us to help them with their real estate needs.

We value professionalism, respect, teamwork, and integrity from our team as a whole.

We value creativity, forward thinkers, and deep experience in our team members.

We value industry-leading, innovative technology that creates a smooth transaction for our clients.

We value ethical behavior, accountability, and transparency, and are committed to earning the trust of those we serve.
Great communication, coupled with a passion to provide a stress-free experience, makes buying and selling fun!