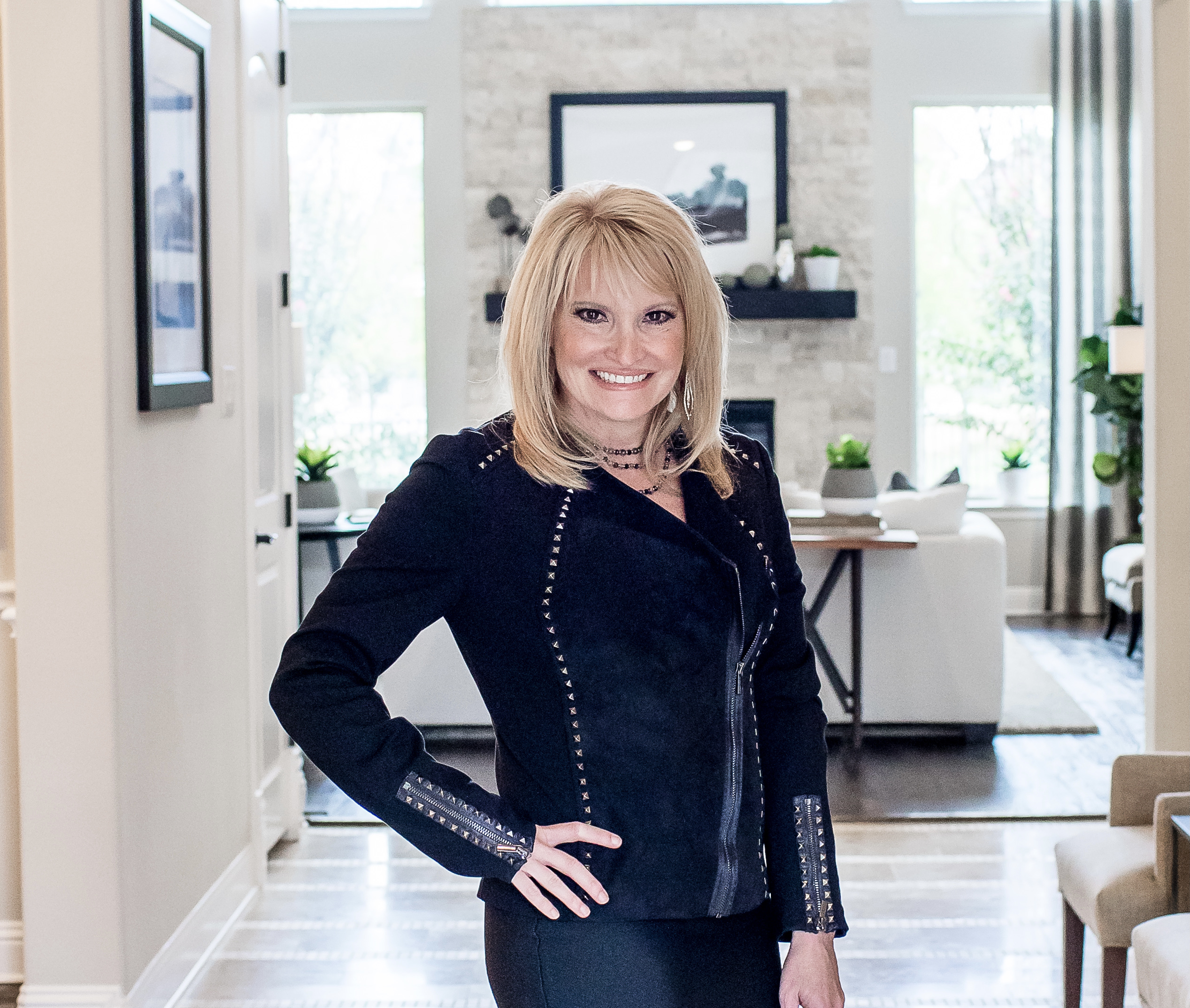 KIM MCKINNON
BROKER/ REALTOR®
214.354.3281
kim@mckinnonrealestate.net
My aim as a broker is to work with my clients to truly understand their needs and determine how I can help them attain their goals. Providing personal service and watching my clients achieve their dream is what I love most about my job. Whether first time home buying, listing a house, purchasing a second home/ranch/lake house or finding that just right location for your business, I will work on your behalf to ensure you get the best deals.
My business is based on referrals so I want to ensure that I am working hard for you to earn your trust. I work relentlessly to stay up on current market trends to protect your assets and help develop your future investments. Our customers see this effort first hand and comment on the difference vs. working with larger firms.

I will go the "extra" mile for you.
My business experience prior to real estate was in advertising and marketing. I am a Texas Christian University graduate with a Business Degree. Having been born and raised in this area, I know the local market very well. I look forward to working with you.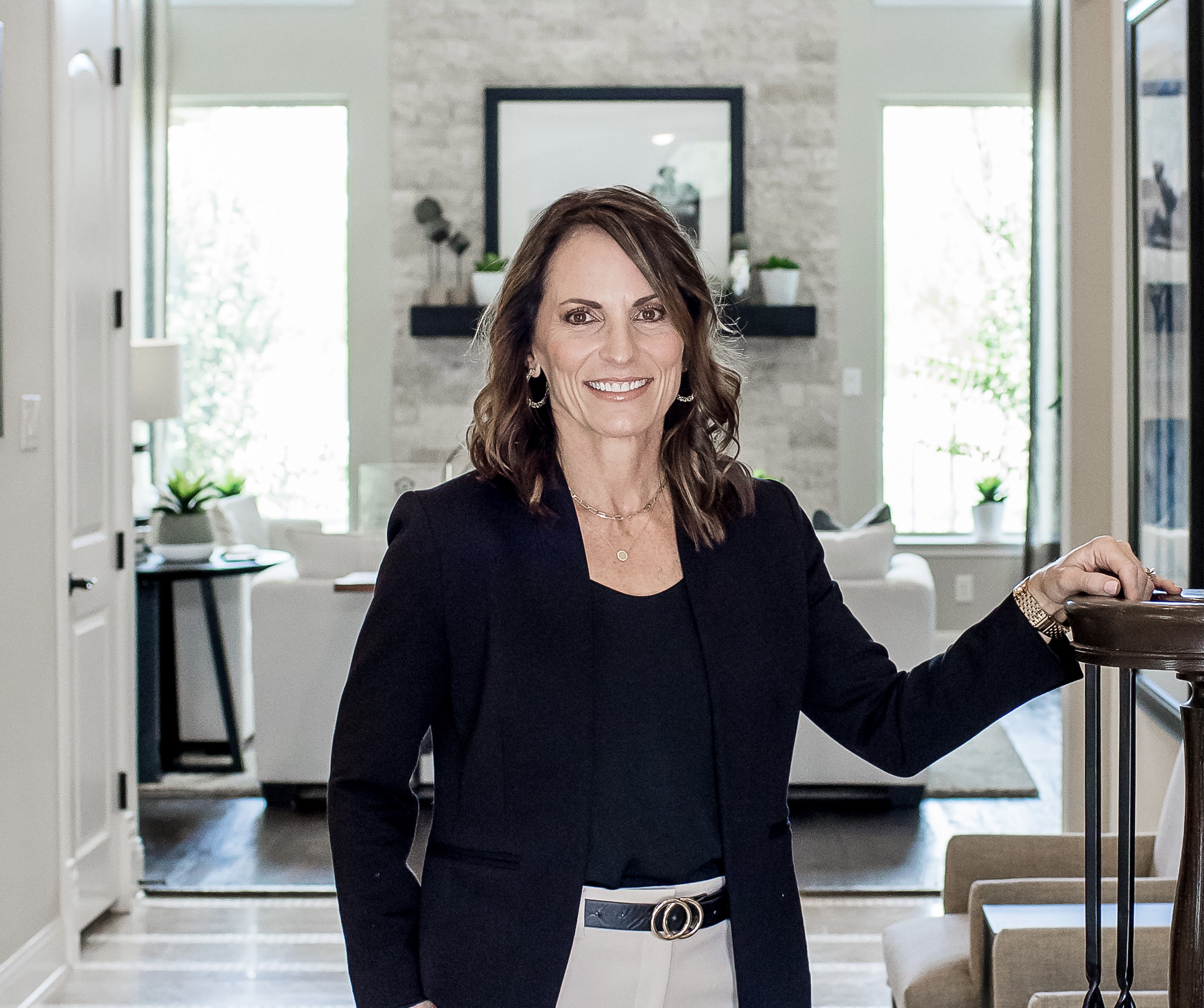 DENISE LAMANNA
REALTOR®
972.679.8008
denise@mckinnonrealestate.net
Choosing the right real estate agent is crucial in the home buying and selling process. My goal as your real estate agent is to be diligent in understanding your needs, match that with current market research and provide you with the best personal service possible. After spending over 40 years in the North Texas area, I have a solid understanding of the area and can guide you in making a well-rounded, educated decision.

Since joining McKinnon Real Estate in 2009, I have personally experienced the benefits of working with a family business that cares about their clients and works hard to provide the best service possible. Prior to real estate, I spent 10 years in corporate marketing. I am a graduate of the University of North Texas with a degree in marketing. In addition, I received my master's degree in business from LeTourneau University.

I am active in my community, have a passion for health and fitness, and enjoy spending time with family and friends. My experience in marketing coupled with my passion for building relationships will provide you with genuine professional service. I will go the extra mile for you!

My business is based on referrals so satisfied clients are a key to success! If you are considering a real estate professional, allow me the opportunity to earn your business. I am confident you will be very happy!

MAGGIE WEISS
REALTOR®
Originally from Coppell, Maggie attended Texas Tech University where she received her undergraduate degree in Hospitality Management. The experience she gained while getting her degree, and the years following as a wedding planner and commercial construction project administrator provided her with valuable skills that she uses daily in the real estate industry. Maggie understands the importance of working with loan companies, contractors and the details that go into good contract negotiations.
Having grown up in a family with an eye for real estate, Maggie can find the perfect property for her clients. When looking for a brokerage firm to call home, she found the family company of McKinnon Real Estate that puts their clients first; as they did when helping Maggie and her husband find their first home.
Maggie and her husband, Keenan, currently live in Grapevine with their three dogs.
_________________

BEN BELSLEY
REALTOR®
(469) 504-5864
ben@mckinnonrealestate.net
Ben's focus is working with local investors in the Dallas area. He started at an early age working in multi family and has since moved into single family properties. He has an extensive knowledge of investment properties and home renovations through his family real estate business. Ben enjoys woodworking and is a dad to his 2 cats, Leia and Rey.
________________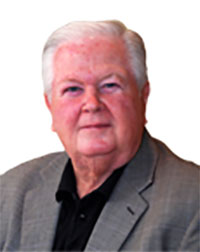 MAC MCKINNON
REALTOR®
214.228.2232
mac@mckinnonrealestate.net

After 40 years of sales and management experience in the corporate world, most recently as VP and GM for a worldwide technology company, I am thrilled to have the opportunity to transition into a family business. It is very refreshing to be able to set the strategic direction for the firm and have the flexibility as a small business to provide the personal contact and service that allows my clients to achieve their dreams.

I received my real estate license and joined McKinnon Real Estate in 2008. My clients utilize my expertise in high-level negotiations as well as the ability to anticipate and react to current market conditions.

In addition to traditional residential real estate, I focus on second home/lakehouse/ranch property as well as individuals that might be looking for that just right new location for their office.
I have lived in the Dallas area for over 40 years, seen the ups and downs and know this market very well. I attended Arlington State Jr. College and Texas Christian University where I majored in Marketing. I am a member of the TCU Lettermen Association and a sports enthusiast who enjoys golf, fishing, and hunting.

I look forward to hearing from you and being in a position to demonstrate the personal attention and service a boutique real estate firm like McKinnon Real Estate can provide!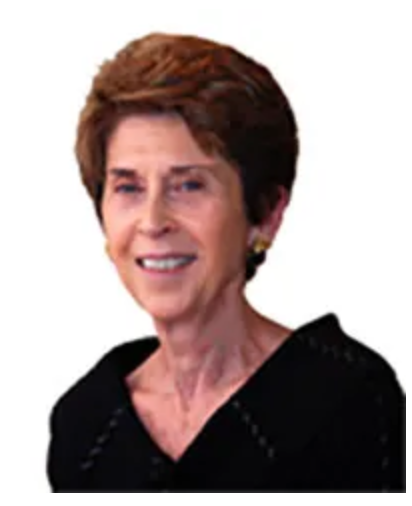 RUTH MCKINNON
REALTOR®
214.228.2766
ruth@mckinnonrealestate.net
Working as a licensed real estate agent since 1984 has allowed me to realize how important it is to know your market. Values change, interest rates change & client's circumstances change. There is always a need for an educated agent. McKinnon Real Estate agent's know their markets & will help educate our clients so they can make informed decisions. Knowledge is the key.
Being part of a family owned business that always puts their clients needs first is a great example of following our code of ethics. When I got my license in the 80's we had interest rates above 18% & many leading institutions had questionable leaders-but we still had clients who needed to buy & sell homes. No matter what's happening in the marketplace working together we can accomplish your goals & open your door to a successful closing.
We look forward to hearing from you.