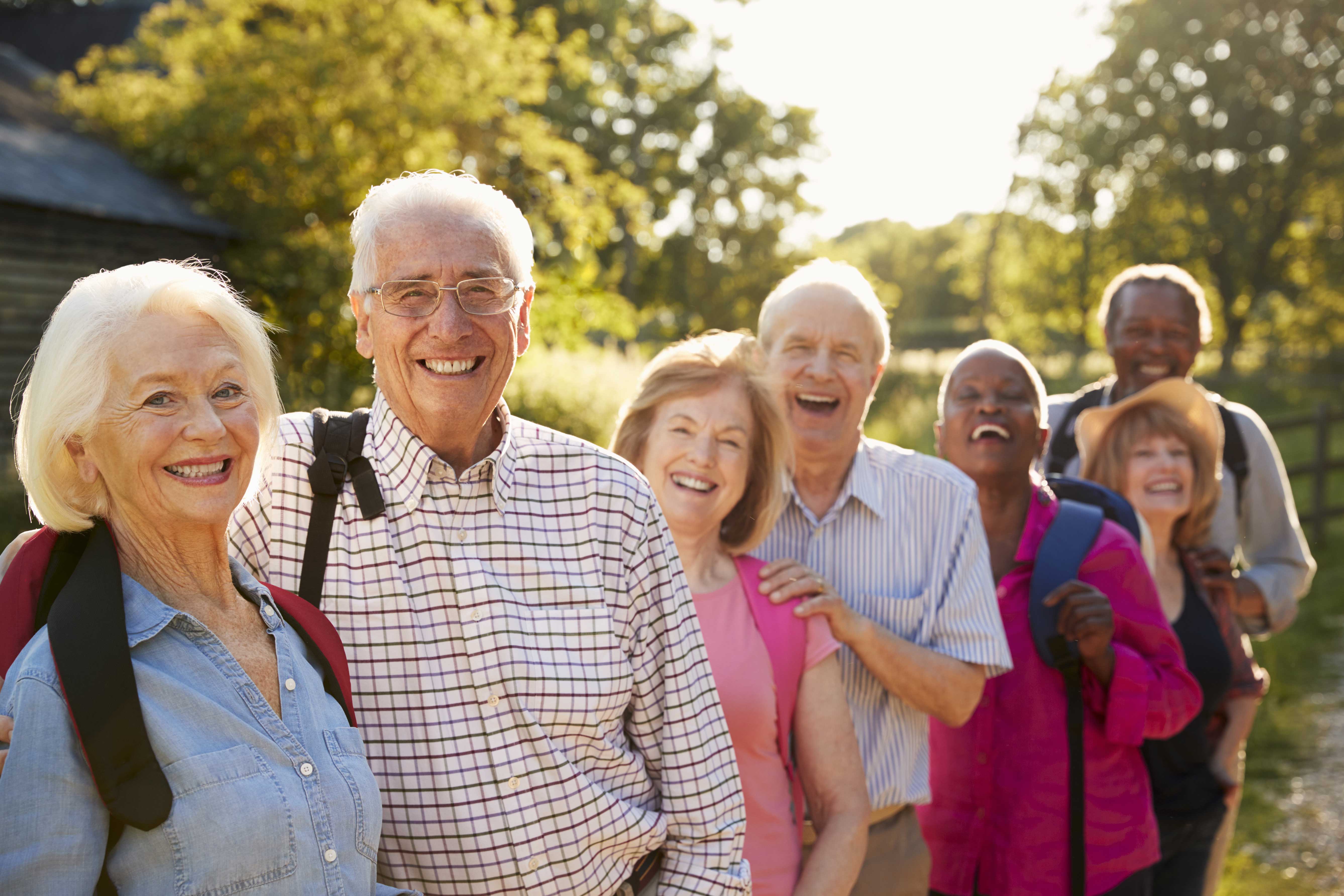 Is it Time to Sell Your Home?
Are you looking for a simpler lifestyle? Has home maintenance become a burden? Has a major life event caused you to consider a move? Would you like to move closer to your adult children? Do you have financial concerns that make it difficult to keep your home? Whatever the reason, we have solutions.

We understand selling your home can be more than just a transaction. It can be a lifechanging experience. We have agents who have been certified as Senior Real Estate Specialist® and can help guide your family through the complex issues and unique situations you may encounter during the process. They have the experience and knowledge to make this life transition easier and guide you in a professional manner. Whether it is a quick close or listing your house traditionally, we are here to help facilitate an easy and successful transaction with honesty and integrity.
Our philosophy is simple: Clients come first.
We pledge to be an advocate for our clients and families involved keeping them fully informed throughout the entire process and protecting one of your most important assets.